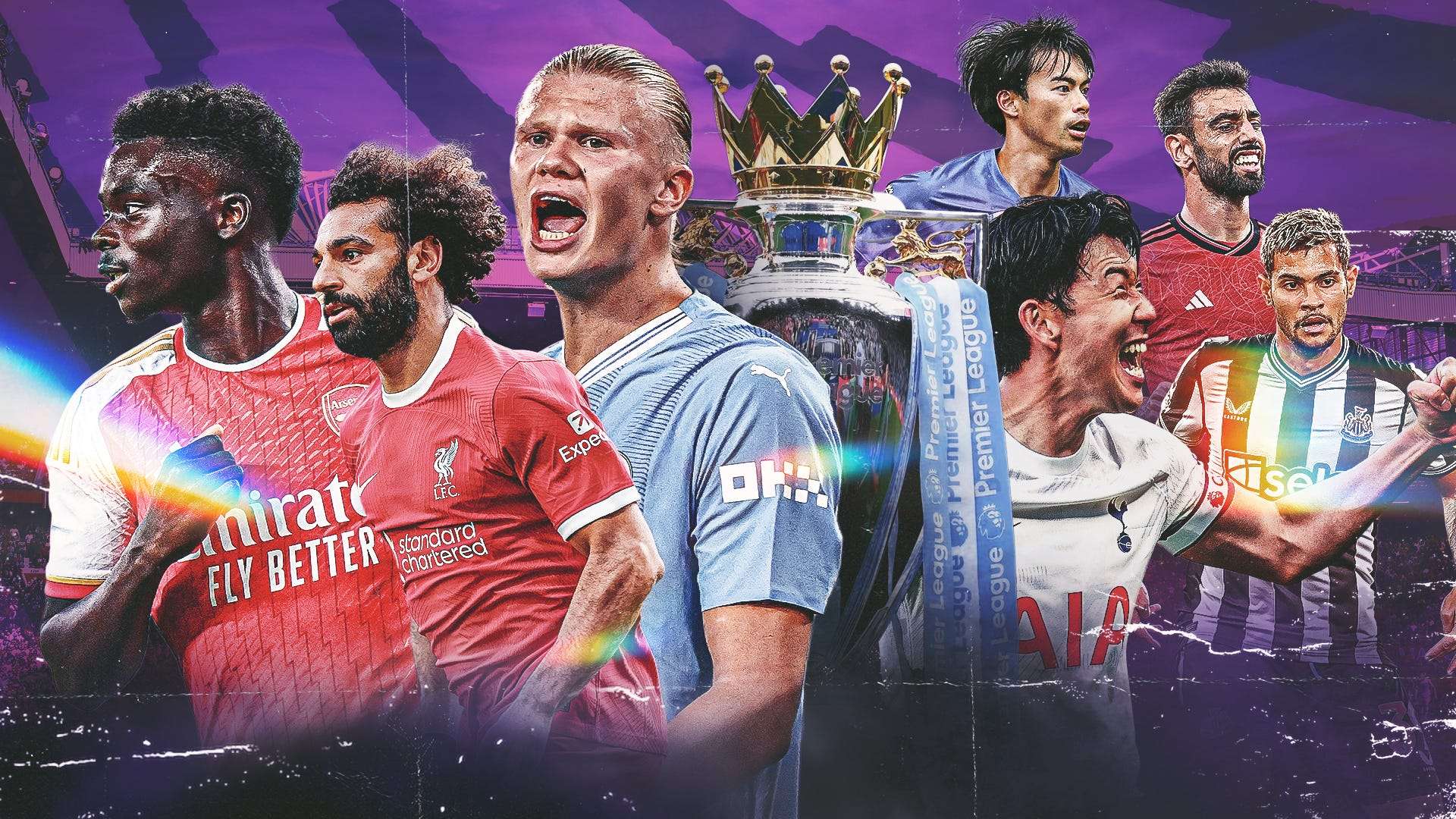 EPL stands for the "English Premier League." It is the top professional football (soccer) league in England and one of the most popular and competitive football leagues in the world. The EPL consists of 20 teams that compete against each other during a season, with each team playing 38 matches (19 home and 19 away). The league operates on a system of promotion and relegation with the English Football League (EFL).
The EPL season typically runs from August to May, with matches played on weekends and occasionally during weekdays. The league attracts top international talent, and clubs from the EPL often compete in various domestic and international competitions, such as the FA Cup and UEFA Champions League.
The English Premier League is renowned for its passionate fanbase, high-quality football, and global viewership, making it one of the most commercially successful and widely followed football leagues worldwide.