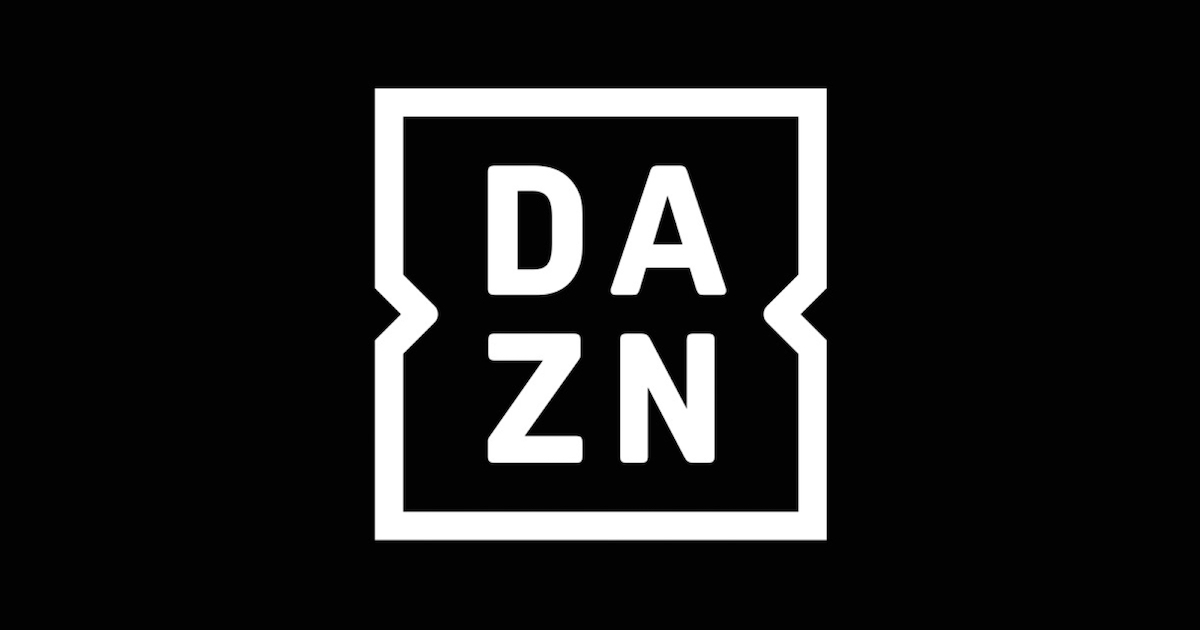 DAZN (pronounced /dəˈzoʊn/, phonetically as the German word "da zone", meaning "the zone") is an international over-the-top sports streaming service owned by DAZN Group, which is majority owned by Access Industries.
DAZN was founded in 2015 and launched in Austria, Germany, and Switzerland in 2016. It has since expanded to over 200 countries and territories, including the United States, Canada, the United Kingdom, Italy, Spain, and Brazil.
DAZN offers live and on-demand coverage of a variety of sports, including football, boxing, UFC, WWE, and more. It also offers original content, such as documentaries and talk shows.
DAZN is a subscription-based service, with monthly and annual plans available. There is also a free trial available in some countries.
DAZN is a popular streaming service for sports fans. It offers a wide variety of sports coverage, original content, and a competitive price.